MORE DENTIST FUN
When I lived in the USA, a saying I heard stuck with me. "Only floss the teeth you want to keep."
Last night while I was flossing, a molar fell out.
No warning, no loose tooth, no pain.
It just fell out.
Hence, today I will get to bring you a report on the Georgian dental system. Woohoo.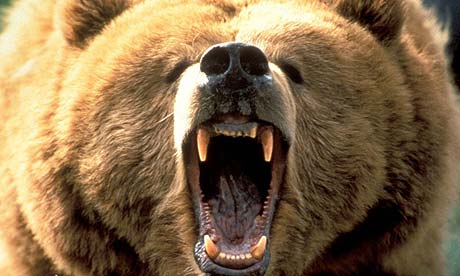 Sometimes, bears come into the city of Tbilisi and eat random people. The only defense against them is cha-cha.
For those who haven't heard of cha cha before, it is a clear alcohol. This is normally brewed by individuals and sold under the counter. If you've ever had moonshine, this is similar. It has enough alcohol that you can light it on fire.
The taste ranges between 'drinkable' and 'ass'.
Bears don't like cha cha.
They prefer rum.
PHILOSOPHY
Any time I hear people conversing in a foreign language and they often switch into English because their language does not have the vocabulary, the same thought comes into my mind.
"Abandon your native language. It has failed you. Import more native English speakers at once!"