Once upon a time, God decided to create life on earth...
Well, OK - that's not really God. It's Dumbeldore - but it's basically the same thing. But people do imagine God like this:
In fact, I got this from a web search of 'God' for images. Notice the white robe he is wearing? This of course begs the question 'Under that white robe, does God wear underwear?'
Which then in turn demands to know - does he wear 'tighty whities' -
Or briefs?
Doing her own interpretation of life first emerging from the sea a long, long time ago, Lelde! Note, I have renamed Lelde "Lelu" (from the movie Fifth Element) as I cannot pronounce her name.
And here, she shows us how life first made the leap from swimming in the ocean to crossing those slippery, slippery rocks onto land.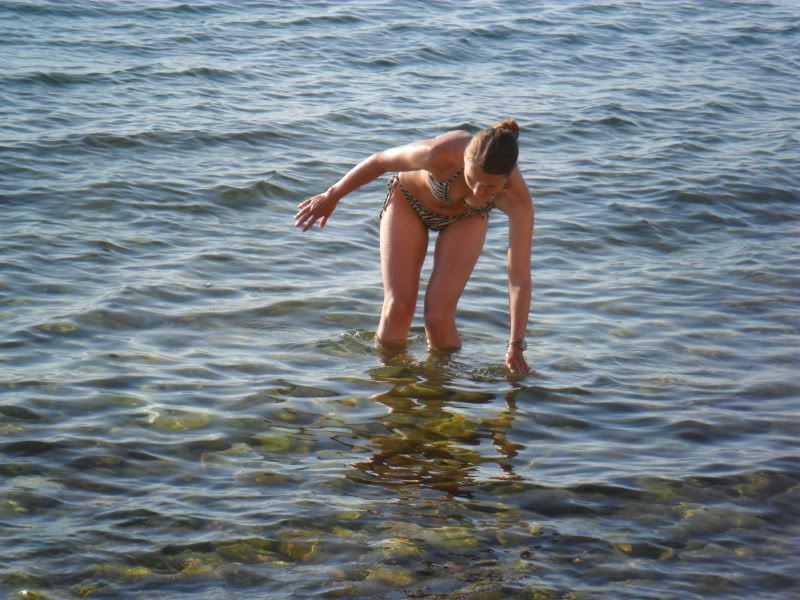 Here she is either telling me to stop taking pictures or trying to reassure me that life can indeed leave the oceans and make it on to land. I believe it was the latter.
Almost there!!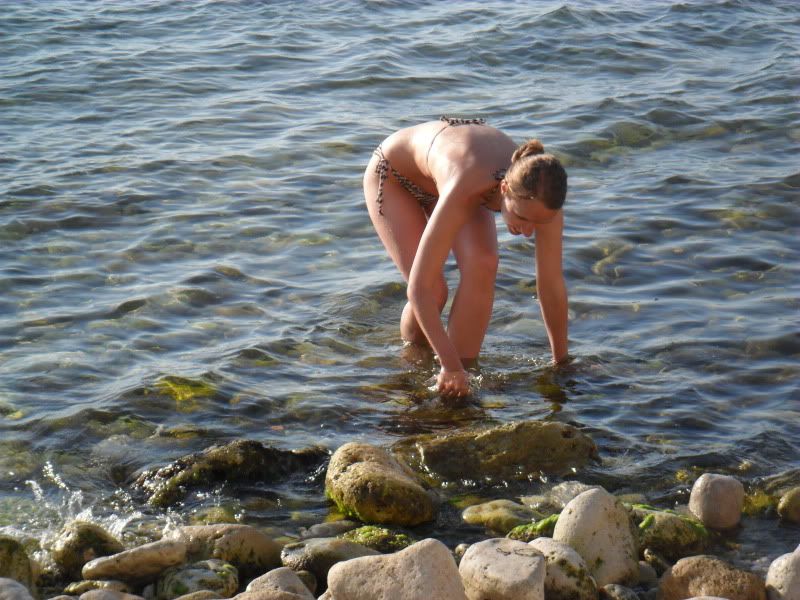 Behold the first graceful steps onto Terra Firma!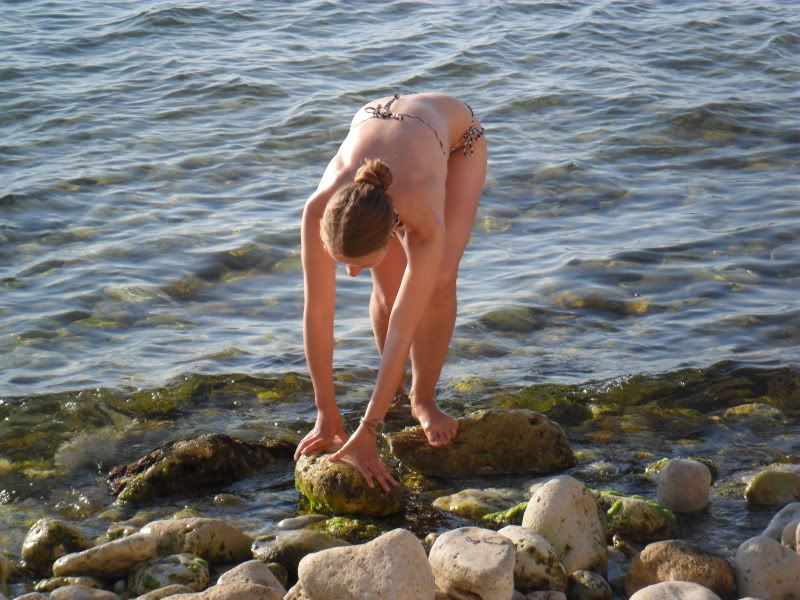 Life stands triumphant!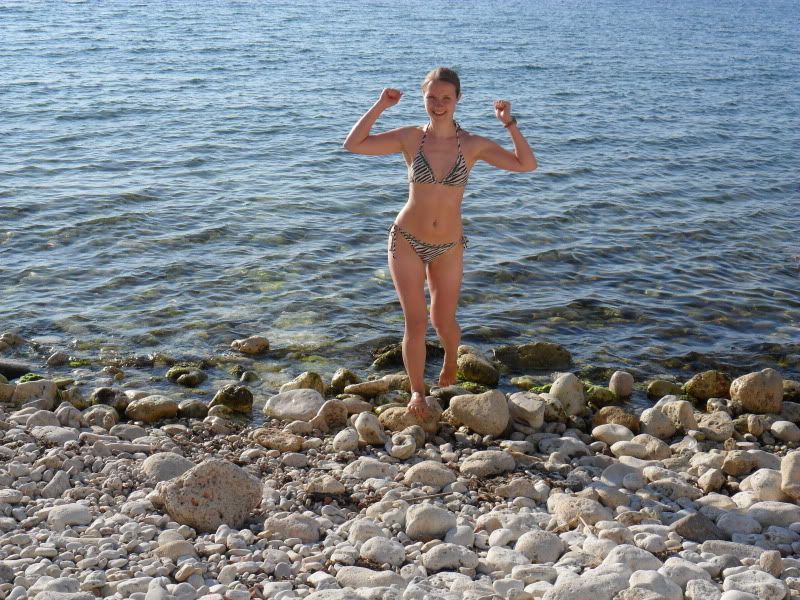 This priest did want to give the other view of 'fuck evolution'. Game on!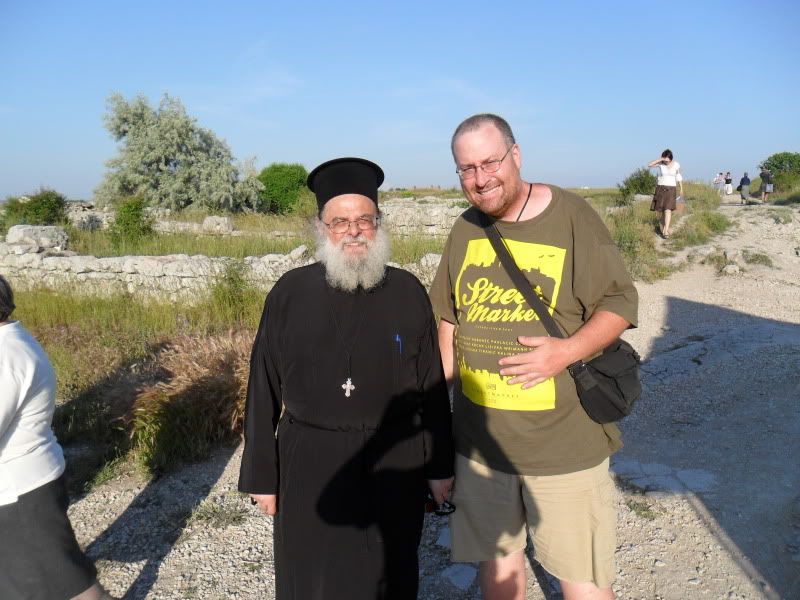 GUNS
Thanks to Steve H for bringing
this
to my attention. Good and short.